BODi Coach
Virtual
Assistant Services
If you are like most BODi coaches, you signed-up to be a coach because you have a passion to help people the way you were helped, and have a desire to grow a business for yourself.

But, like a majority of coaches, you probably fall into at least one of these categories:
Love working out and sharing your journey
Have young children involved in extracurricular activities
Should be posting and interacting more on Social Media
Still working a full-time job
Can't seem to get through the invitation process in a timely fashion with new prospects
Not able to get as much Personal Development time that you desire
You are not alone! A lot of coaches feel this way!
The reality is that GROWTH in your business requires a lot of work behind the scenes.
That is where we come in!!
Our objective is to offer you the assistance you may need to get to that next level as quickly as possible.
It is time to STOP spending countless hours on tasks someone else can do for you, allowing you to focus on the areas of your business where YOU can make the difference.
We have been partnering with BODi coaches offering virtual assistant services for over 7 years and have a great understanding of the BODi business model.
We will partner with you to offer collaborative support with regular daily or weekly tasks and also special one-time projects.
What Can We Help You With?
New lead management

Add to CRM
Send into packet or welcome email
Send follow-up emails to customers and program leads after a few weeks

Direct message management
Monthly Challenge Group creation and management
Monthly Coach Training Group creation and management
Team Call posting and sharing
Blog posting and maintenance
Proficient in Flodesk, MailChimp, Aweber, Kajabi, Rule Your Business, etc…
Sales and marketing email creation
Social Media

Automate accounts
Content creation
Engagement

Email management
Weekly/Monthly recognition reporting and graphics
Website creation/maintenance
Re-purpose content

message > blog post >podcast > social media posts

Podcast creation and marketing
Automated webinars
What Our Clients Are Saying
Tim his staff have been such valuable virtual assistants! With their help I've been able to scale my business efficiently and use simple marketing systems to keep my customers and interested prospects connected with my content. They are always available to help and work in a speedy fashion. I know I can count on them!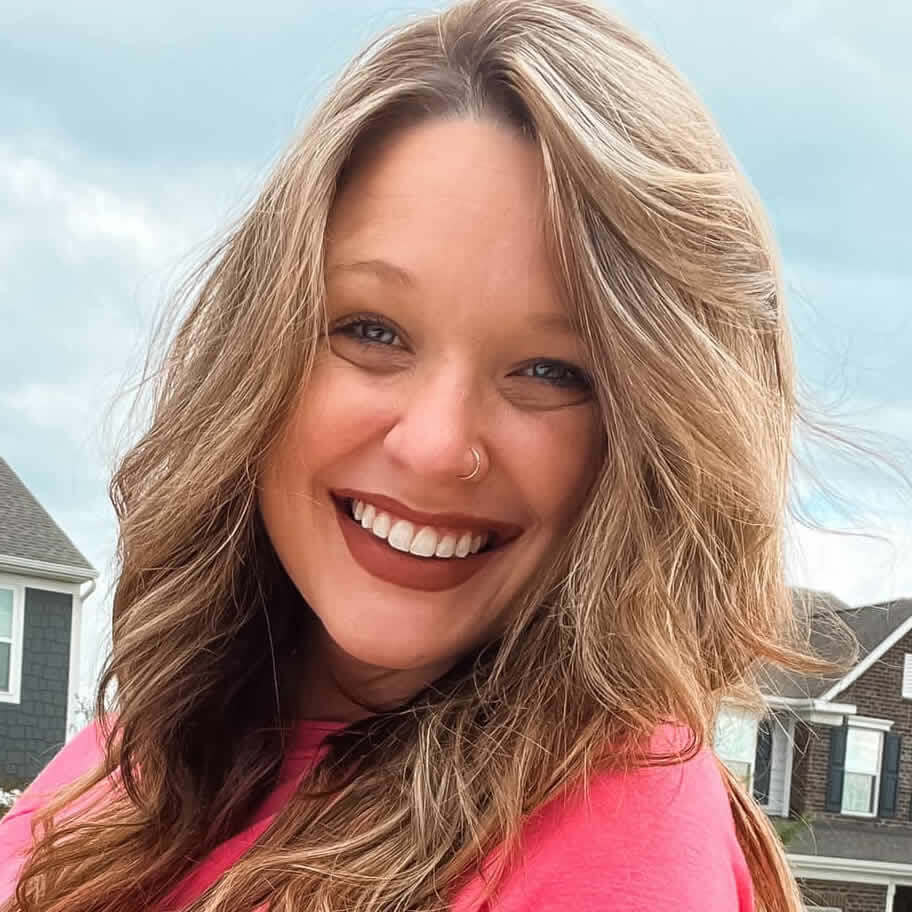 We have been working together for nearly two years and the peace of mind I have when it comes to handing off tasks for my business is indescribable. Things get done FAST and correct the first time.  They are always there to communicate when I come up with another crazy idea and it gets put into action within hours. With two small babies at home, I needed someone to help my business thrive without me being present 24/7 and Tim is that person for me.

AMP has been a game changer for me and my business. I wish I would have hired them sooner. The value they bring to me behind the scenes helps me shine brighter in front!!! They are extremely professional, always helpful, incredibly responsive and make our team look better every day. I'm grateful for their support on my journey. This is, by far, the best investment I've made in my business.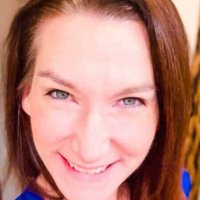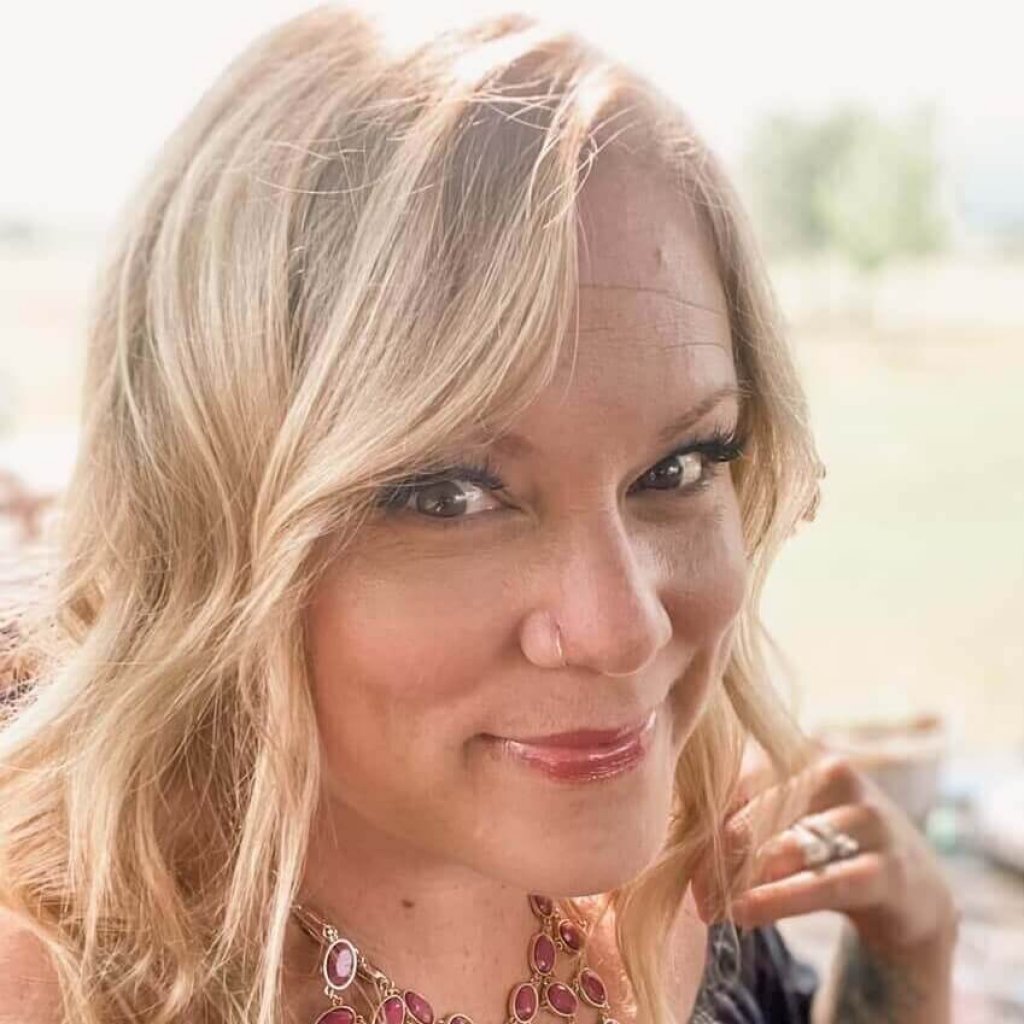 I am so grateful for Tim Steinkamp and his AMP staff, and what they do for my business. I have been working with him for over a year now and he makes running my business so much easier. I never have to worry about scheduling… it's done! He reminds me when emails need to go out… done! I know that everything is taken care of so that I can spend time with my clients. He is an incredible VA and I would, and have, recommended him to everyone!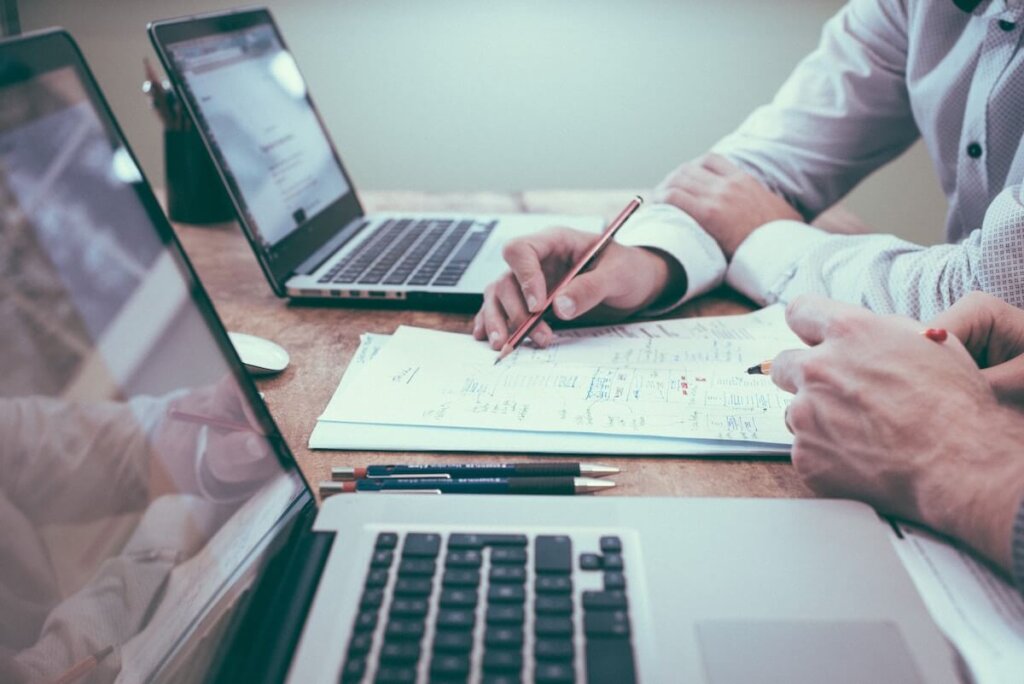 Our goal is to support you, your business, and especially your dream as if it was our own!

Contact us today and let's discuss how we can help you. We have hourly rates for BODi coaches starting at $25 per hour that can be billed in 15 minute increments, with NO monthly minimum.
Not ready to schedule a call?
If you are not ready to schedule a Discovery Call yet, be sure to add yourself to our coach email list. This is where we will keep you updated about new services we offer especially for BODi coaches. Ex: New product landing pages, social media posts, etc...
**We hate SPAM as much as you and promise to keep your email address safe and not bombard you with emails.**